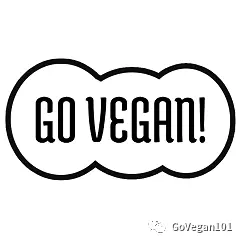 GoVegan! is looking for like-minded people eager to help expand our reach throughout China and bring the values of conscious living, plant-based to a rapidly expanding audience.
GoVegan! encourages open communications between team-members and management, celebrating our togetherness by fostering strong, family bonds,and sharing together in our success
Job Location: Guangzhou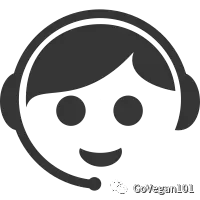 Customer Service Representative
Customer Service Representative Job Duties:
-Attracts potential customers by answering product and service questions; suggesting information about our products and services.
-Resolves product or service problems by clarifying the customer's complaint + following up to ensure resolution.
-Maintains financial accounts by processing customer adjustments.
-Opens customer accounts by recording account information and update account information
-Enter information accurately in our POS
-Coordinate Deliveries and follow up until goods arrive to the customer.
-Post Daily on our sales channels and update stock when needed
-Assist Govegan team in their work when needed
Customer Service Representative Skills and Qualifications:
Great Writing Skills, Customer Service, Product Knowledge, Quality Focus, Problem Solving, Market Knowledge, Documentation Skills, Listening, Phone Skills, Resolving Conflict, Analyzing Information , Multi-task.
---
---
Job Location: Guangzhou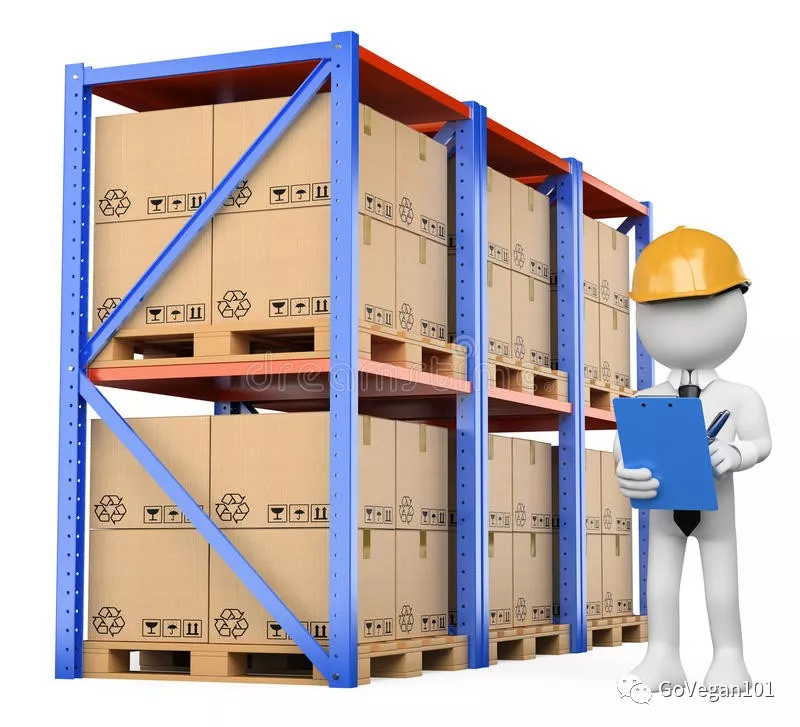 Warehouse Manager position
Warehouse Manager Job Responsibilities:
Provides materials, equipment, and suppliesby directing receiving, warehousing, and distribution services; supervisingstaff.
Warehouse Manager Job Duties:
· Maintains receiving, warehousing, and distribution operations by initiating,coordinating, and enforcing program, operational, and personnel policies and procedures.
· Existing and new legislation; enforcing adherence to requirements; advising managementon needed actions.
· Controls inventory levels by conducting physical counts; reconciling with data storage system.
· Maintains physical condition of warehouse by planning and implementing new design layouts; inspecting equipment; issuing work orders for repair and requisitions for replacement.
Warehouse Manager Skills and Qualifications:
Supervision, Developing Budgets, Developing Standards, Managing Processes, Inventory Control, Reporting Skills, Analyzing Information , Judgment
---